A while ago - and I mean back in 2013 - I wrote my first piece of code for a game. The coding language for this game was called 'Pawn'. I was young and liked the concept of coding a lot: Just by using existing building blocks and a bit of imagination, I could make special stuff for me and my friends in a multiplayer game. Anyways, that's the short version on how I got to use the nickname 'Pawnerd'.
Some people think it's a combination of 'Paw' and 'Nerd', for which the second part is probably also kind of applicable, but in fact, it's not. A part of my time I am a student - electrical engineering with a focus on artificial intelligence - and during the other part of my time I am running a small start-up with which I develop electronics and software together with others. The company is called Alltrons B.V. which is mostly focussed on B2B - business to business - sales. Anything the company does for B2C - business to consumers, which in my case is mostly electronics focussed - is done under the name Pawnerd.
in principle I am just a single guy. However, with the help of other likeminded people and a decent supply chain, I am able to make some - in my opinion - cool stuff. At the Projects page, you can see all projects that are currently going on. Since the whole Pawnerd thing is still in its starting phase, I would love to get in direct contact with anyone that has interest in any of the projects. Therefore, you can always sign up for the newsletter at the bottom of this page, contact me personally by mail or preferably by joinig the Discord server.

---
---
We design, develop, and test new product ideas. Once this process is completed, we will work with manufacturers to get them in your hands. We focus on computer peripherals and have our in-house development team for both hard- and software.
Do you want to learn more? Watch our blog posts.
Subscribe to our newsletter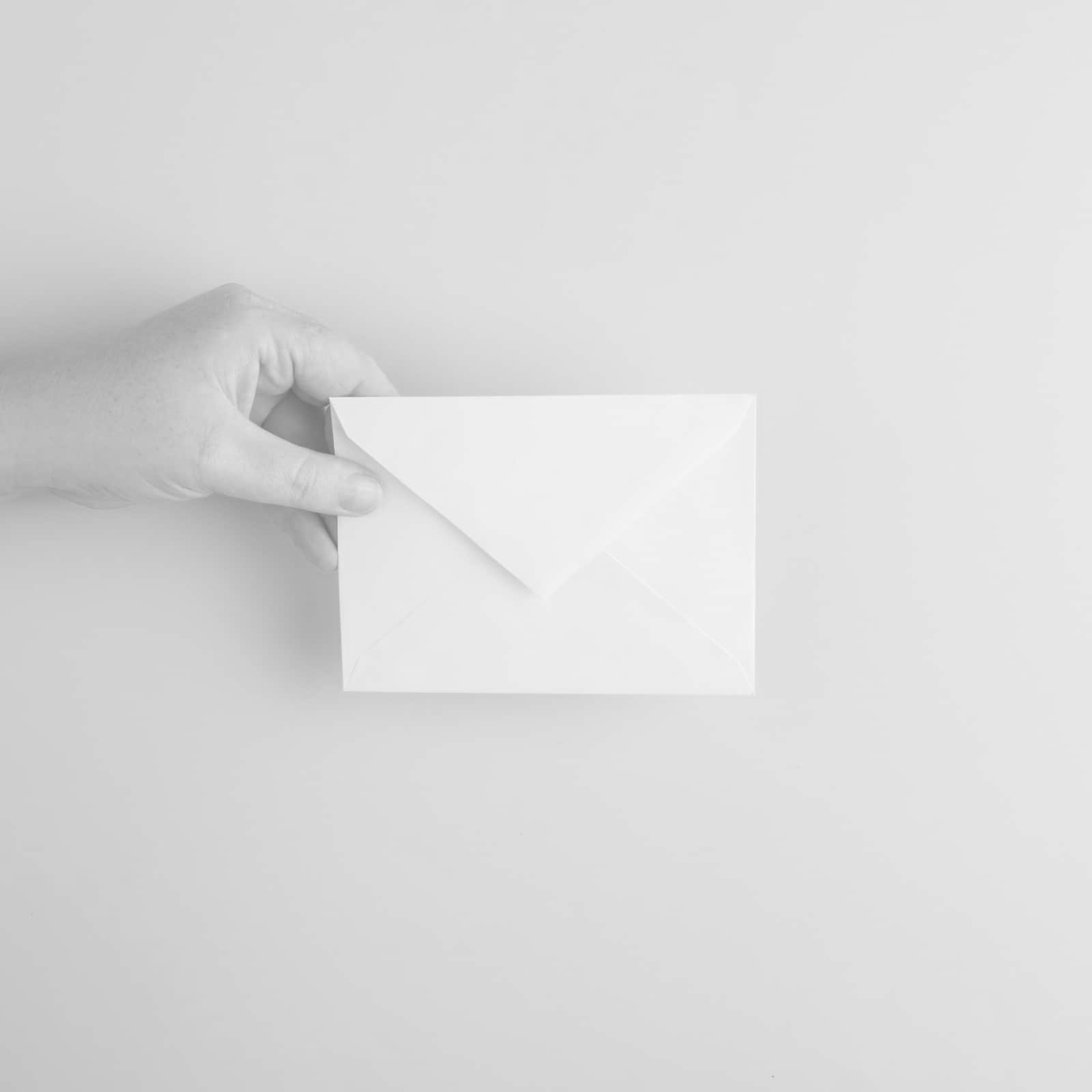 ---
We would love for you to become part of our story. If you want us to be able to reach you with news, you can decide to sign up for our newsletter or Discord server.
---