We design, develop, and test new product ideas. Once this process is completed, we will work with manufacturers to get them in your hands. We focus on computer peripherals and have our in-house development team for both hard- and software.
---
We are continuously working on new projects. Once we are able to share something, we will post stories on our website with the latest news.
Do you want to stay up to date at any point in time? Consider subscribing to our newsletter!
---
Want to see more project?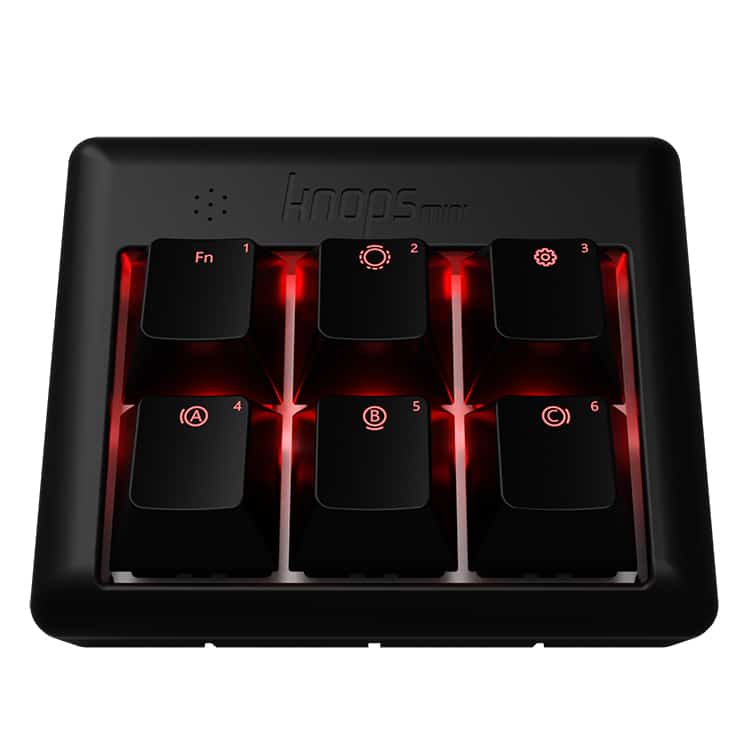 Knops Mini
A simple keypad with 6 mechanical switches based on the open source QMK keyboard firmware project.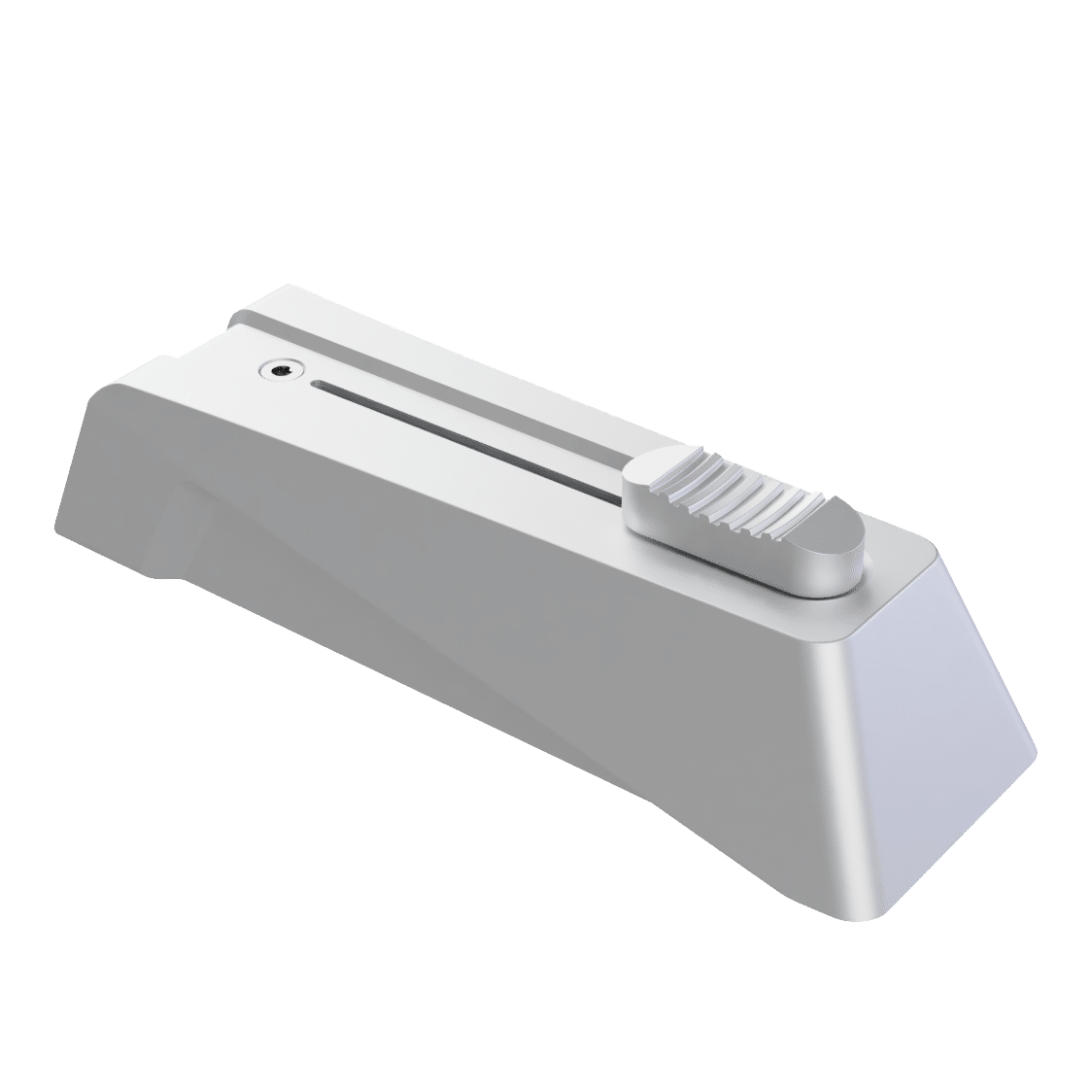 Linear Motorized Slider
A slider with motor. Get and set the value with your own python script or favorite MIDI enabled application.
Subscribe to our newsletter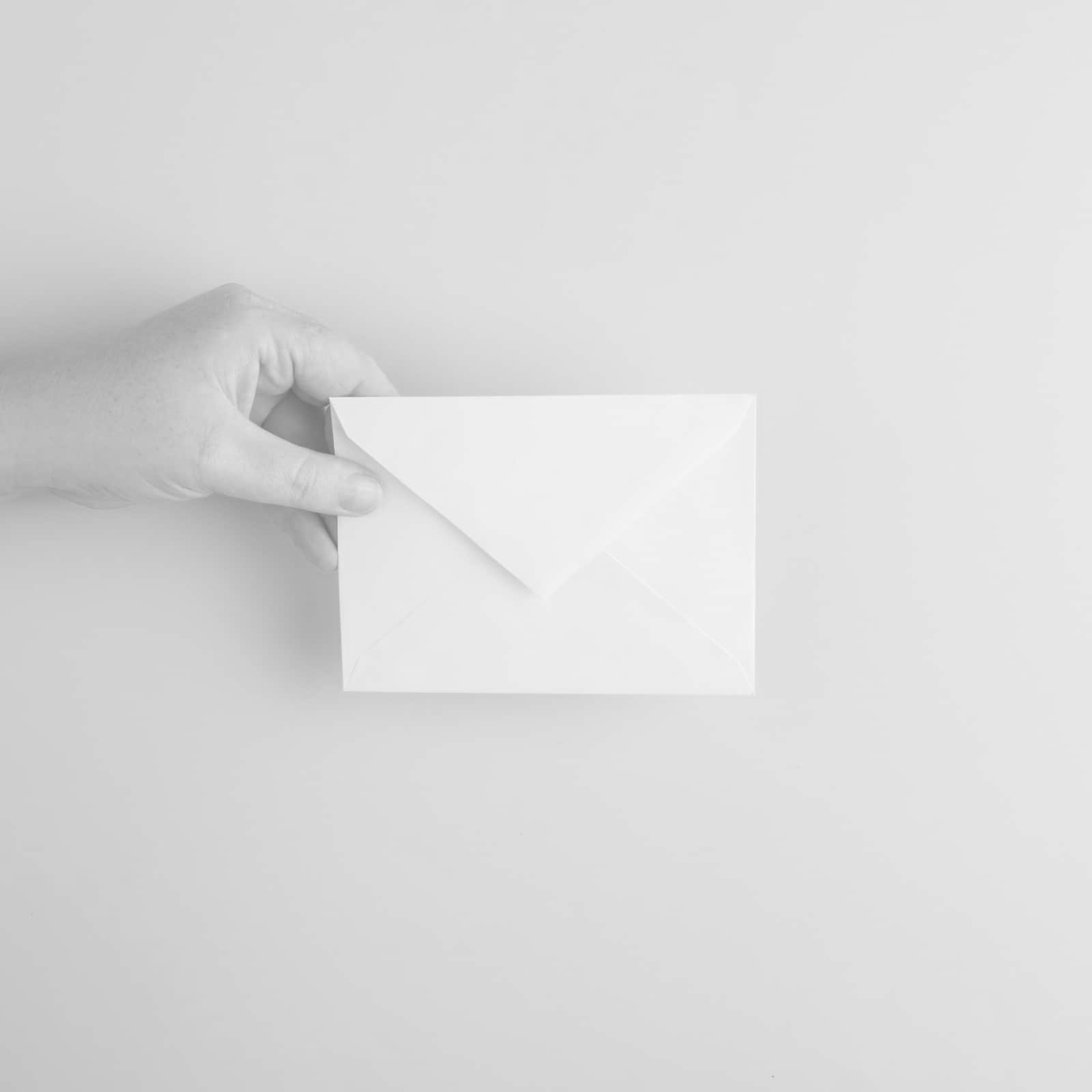 ---
We would love for you to become part of our story. If you want us to be able to reach you with news, you can decide to sign up for our newsletter or Discord server.
---