Wooden Keycap
€23,00
This product is currently in production. The expected shipping date is March 10th.
Description
This product is currently in stock and ships within 3-4 days.
Designed and produced by us, these CNC-milled keycaps are made from the wood of cherry trees. They're compatible with Cherry switches and come in—surprise!—Cherry profile. Not only do these unique keycaps look and feel different, as they retain the natural grain of the wood, they also sound different—slightly muffled compared with plastic keycaps. These keycaps are made by CNC milling and are finished by hand to remove the tiniest imperfections.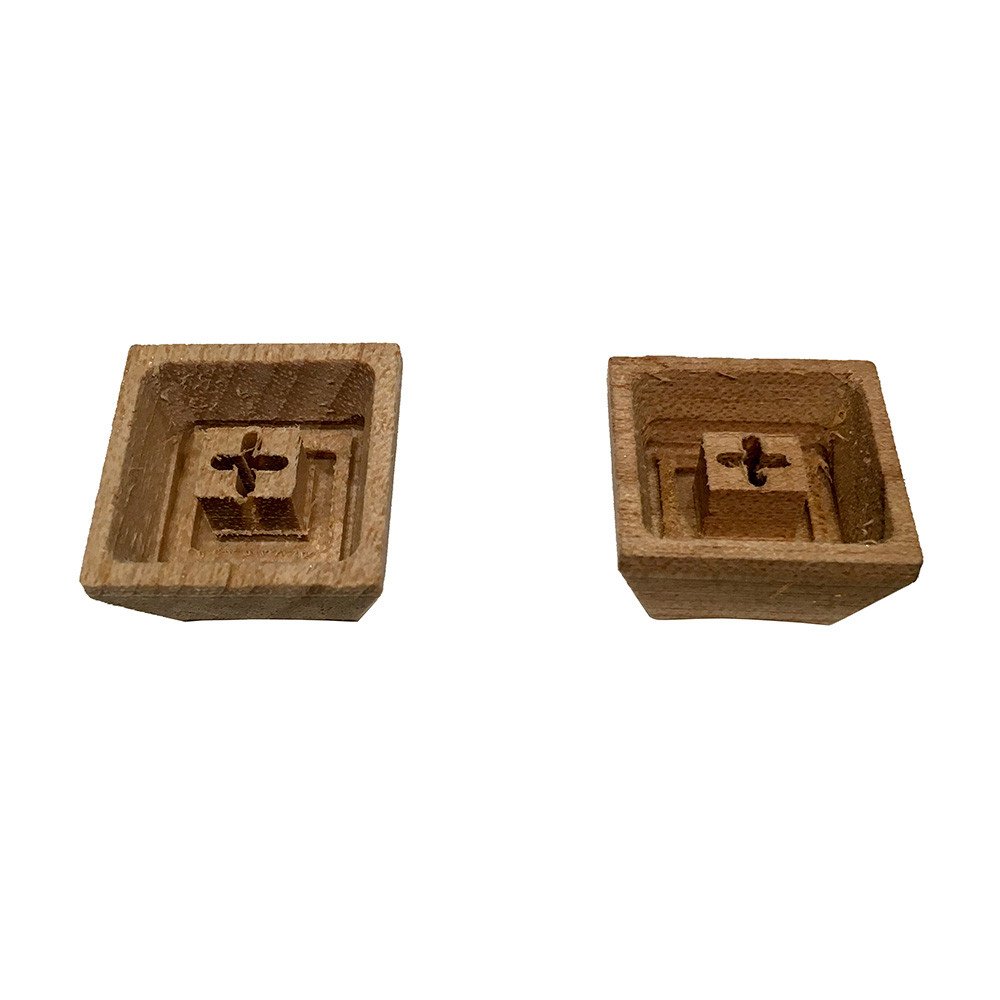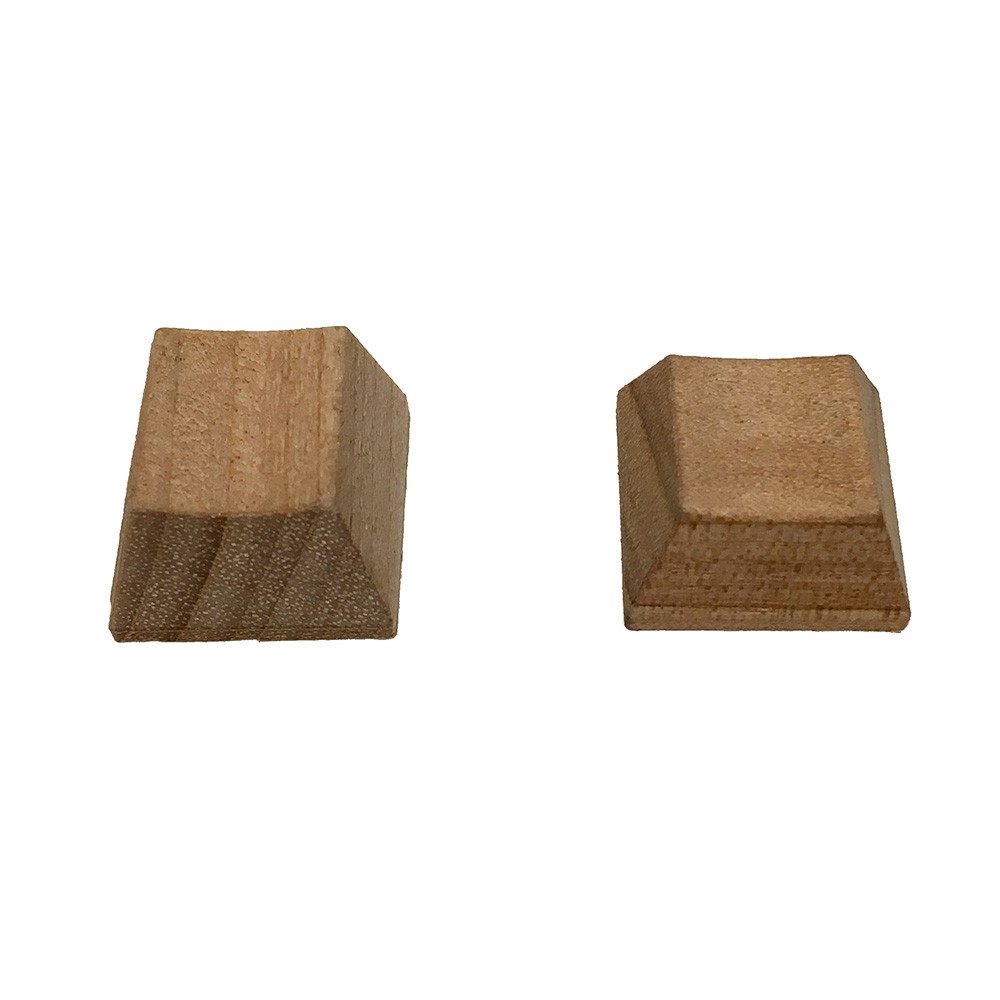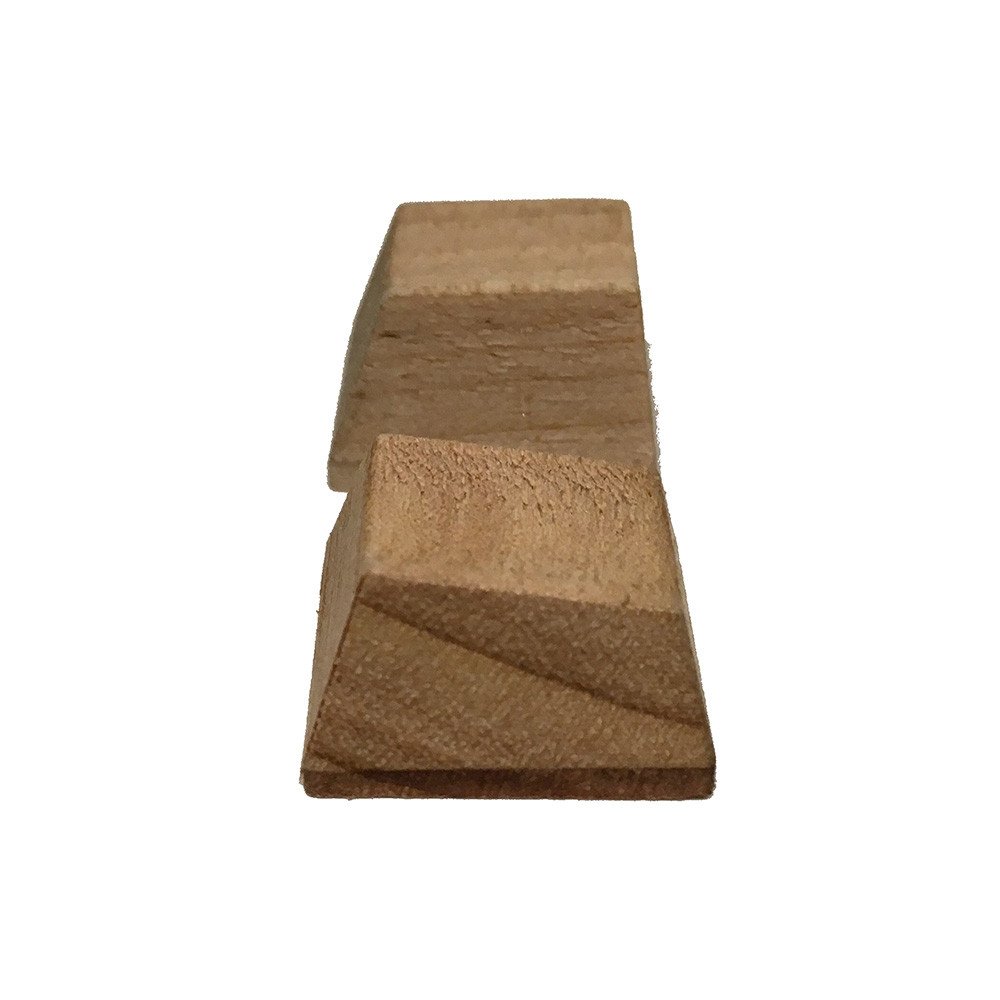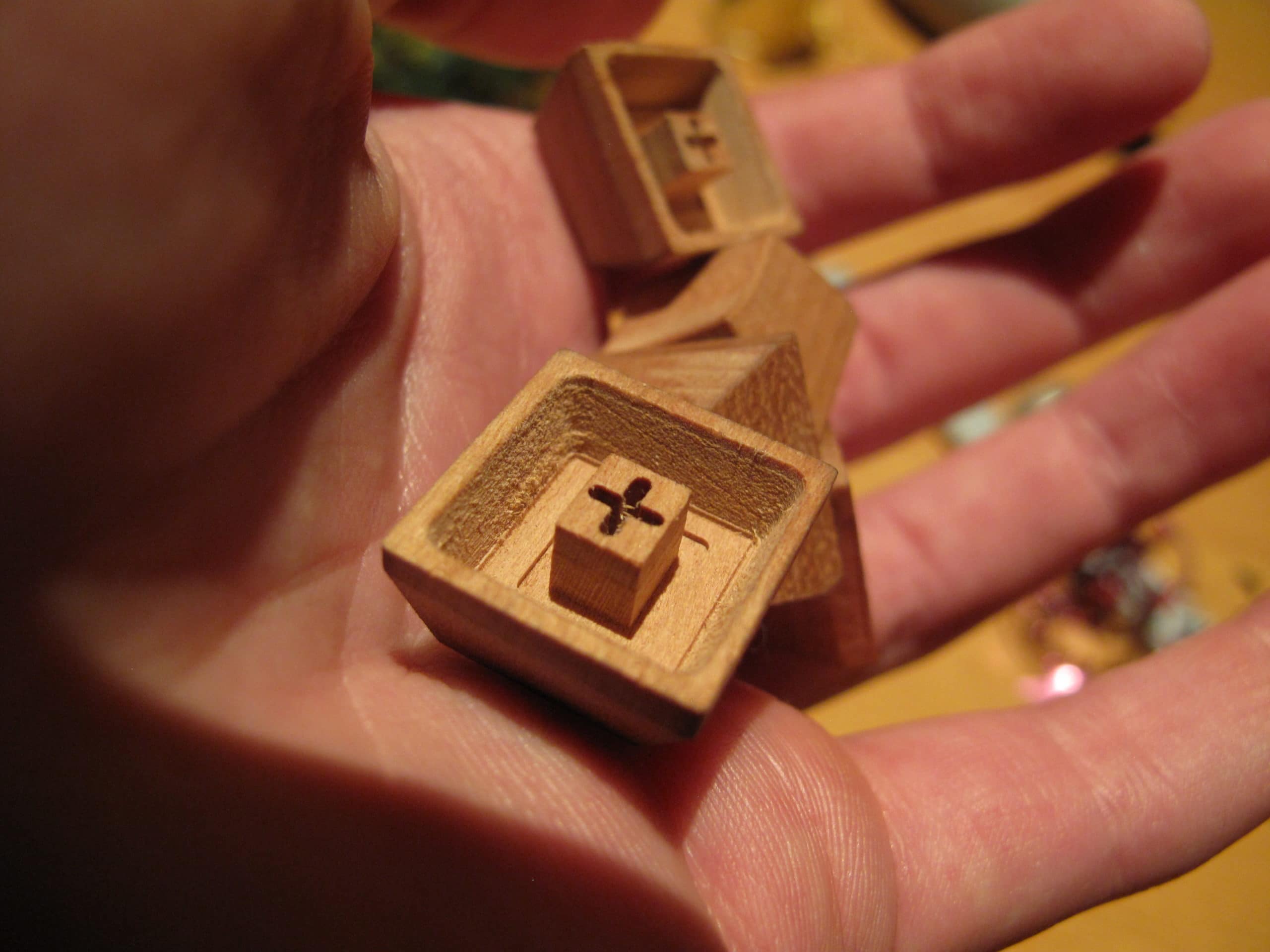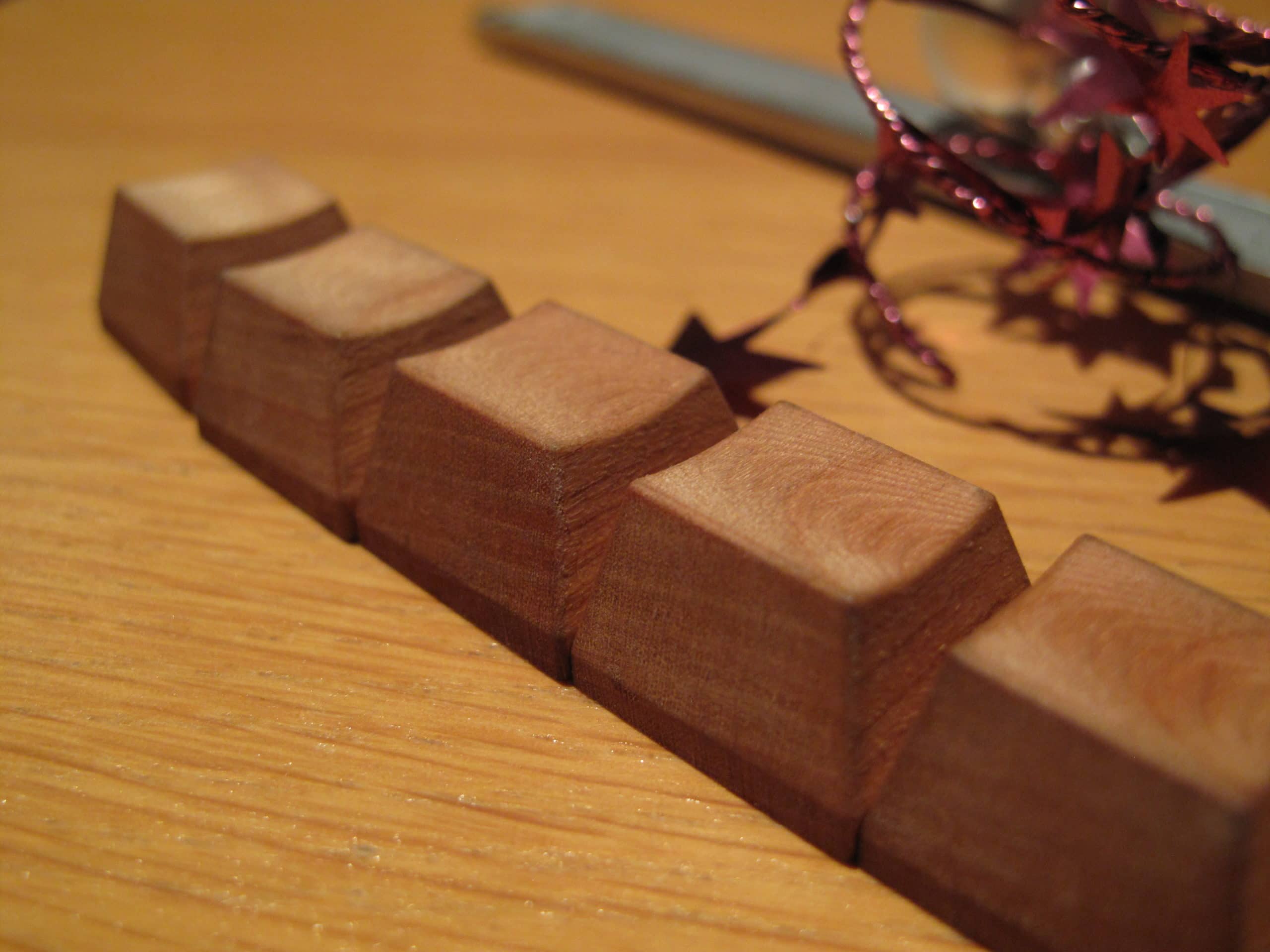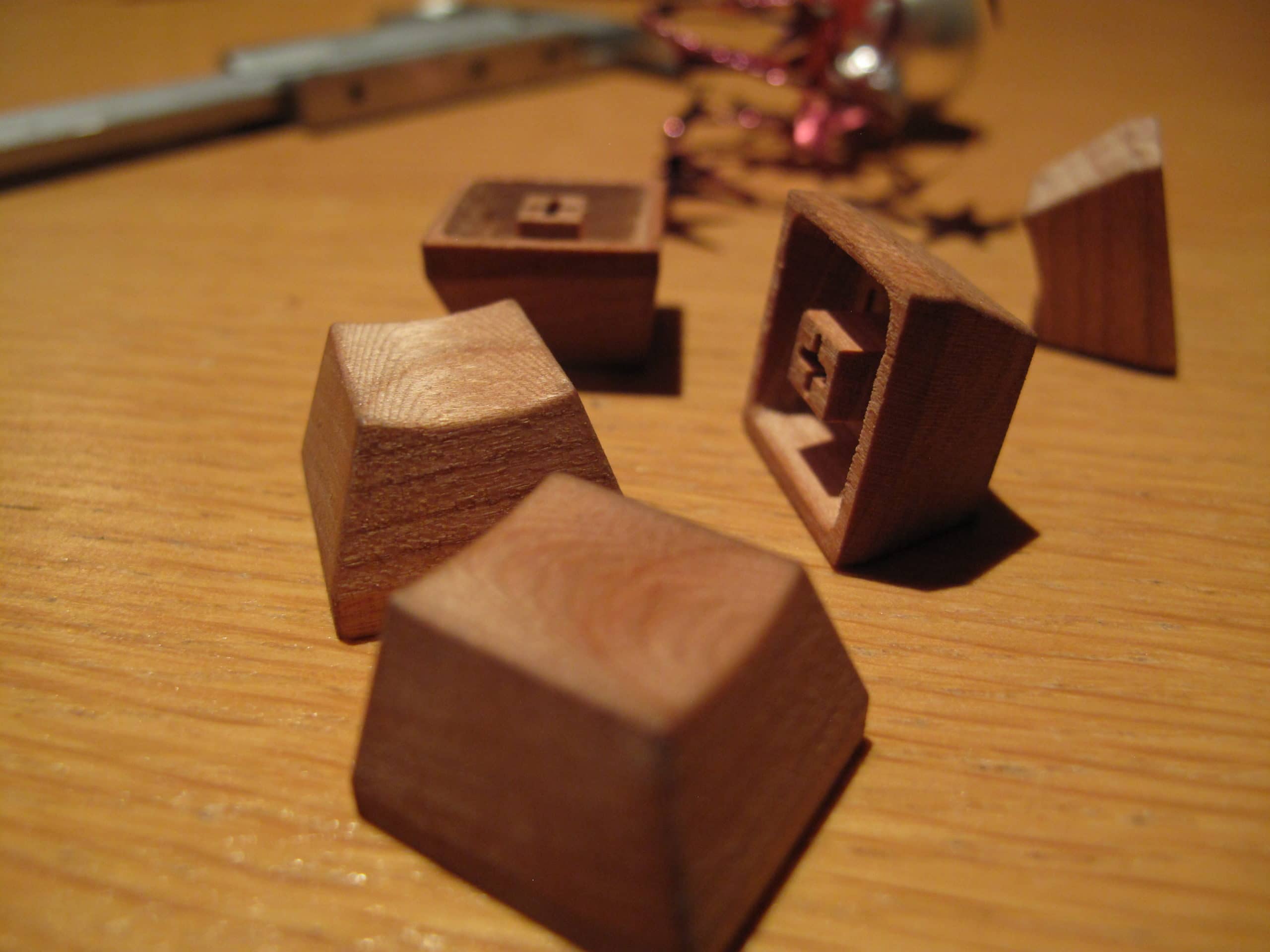 ---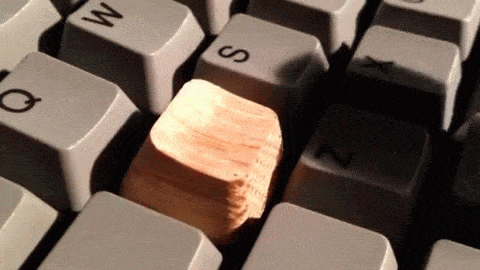 ---
Do you want to know what these keycaps sound like in comparison to plastic (POM) keycaps?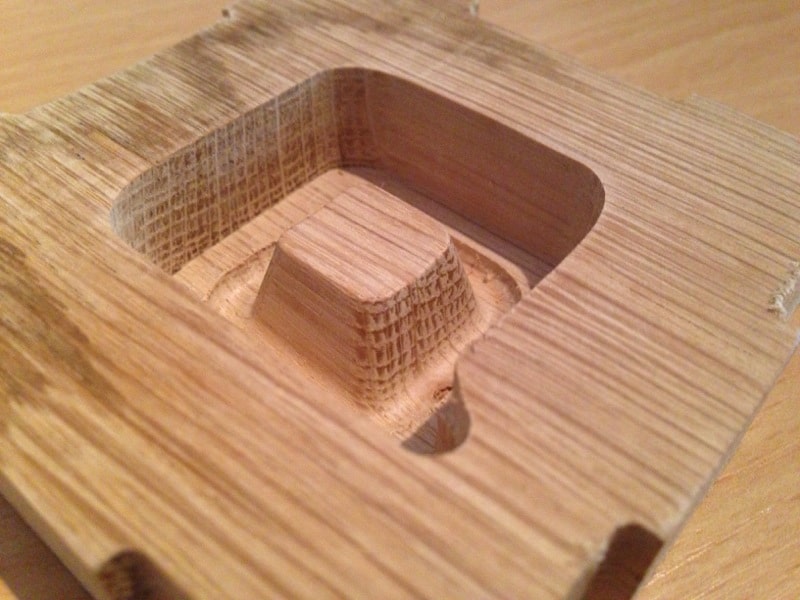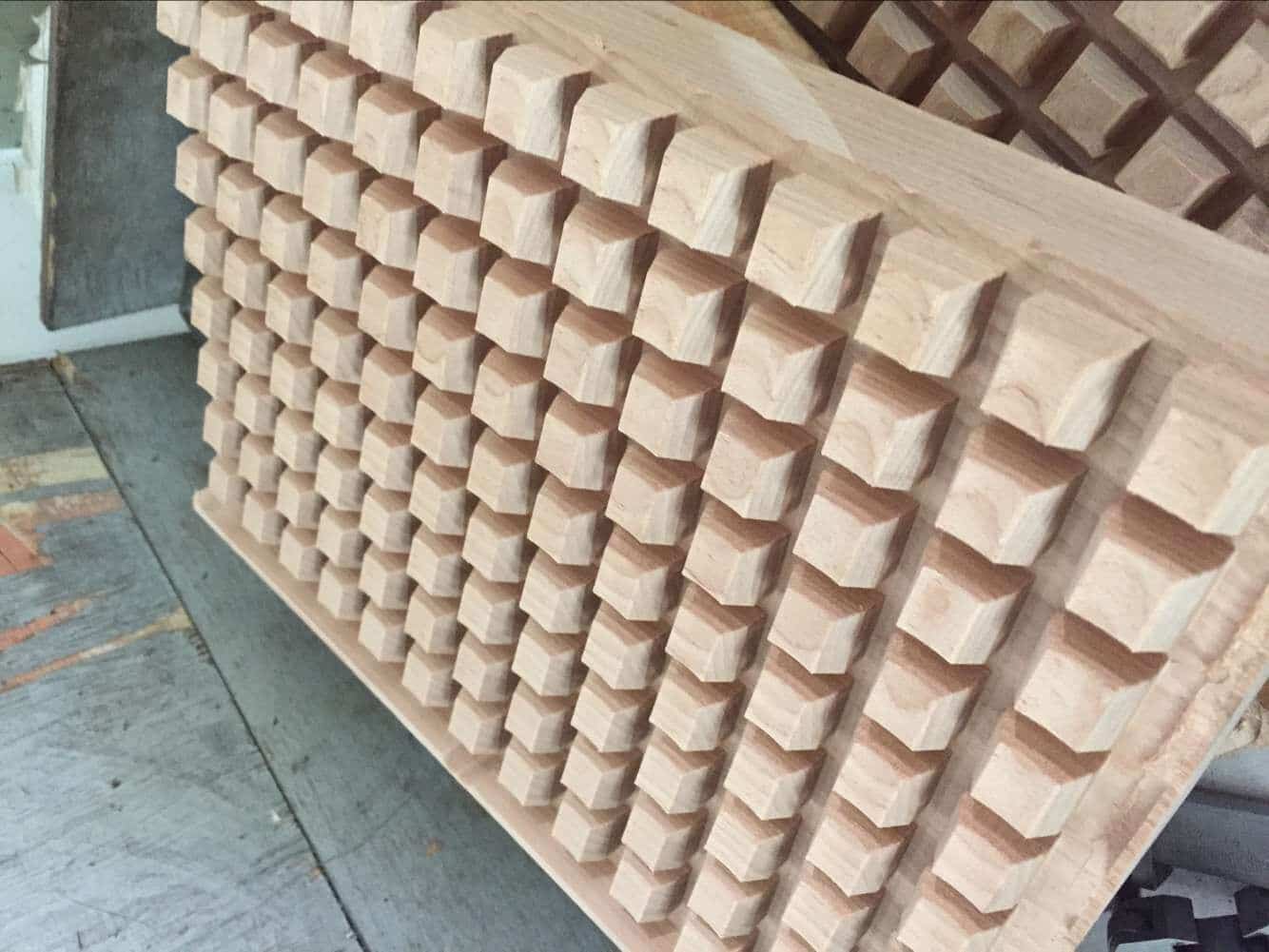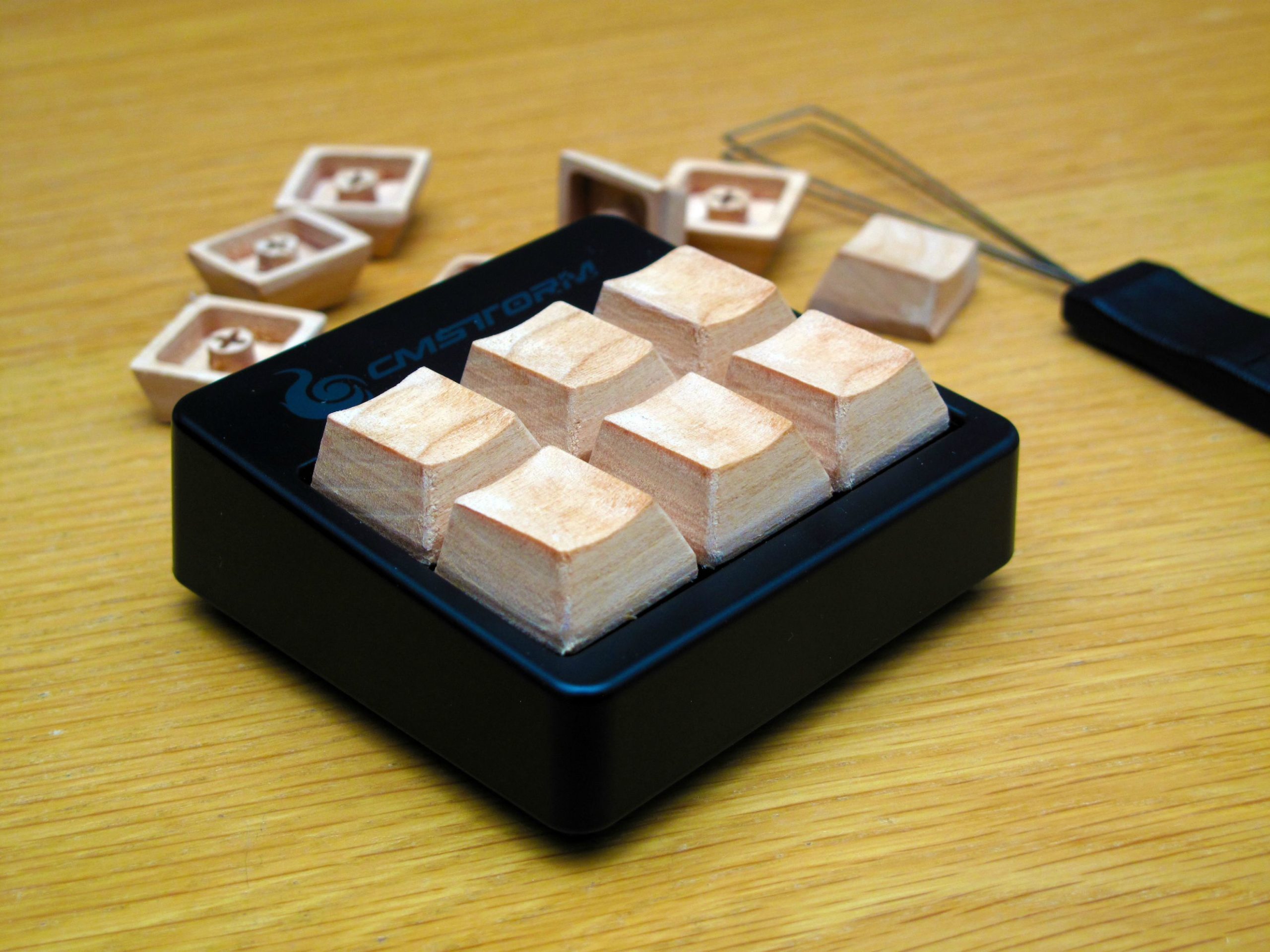 Subscribe to our newsletter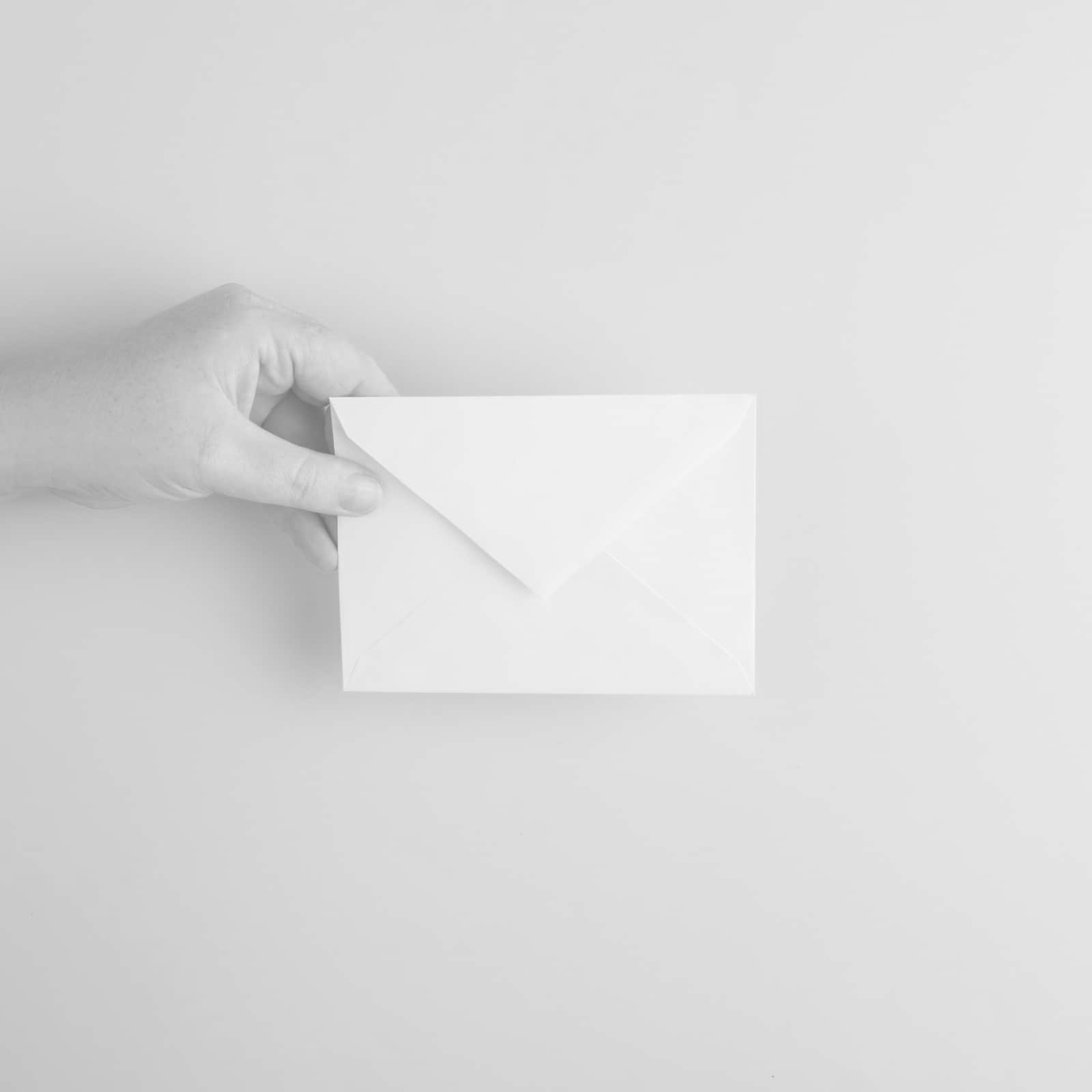 ---
We would love for you to become part of our story. If you want us to be able to reach you with news, you can decide to sign up for our newsletter or Discord server.
---